Board and staff
The eviDent Foundation is committed to facilitating dental practice-based research for better oral health. Our dedicated board, staff, honorary staff members and our committees all play integral parts in eviDent meeting its objective.
Our board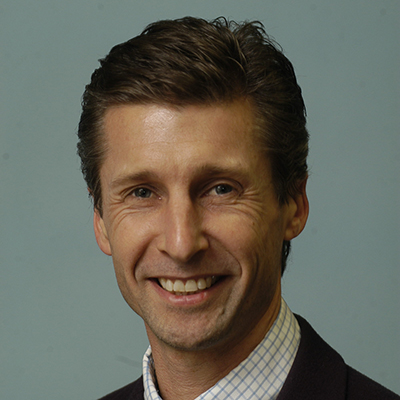 Dr Stephen Cottrell
BDSc, MSD (Indiana), Dip ABPerio, FICD, FADI
Chair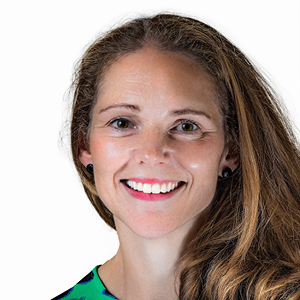 Dr Anne Harrison
BDSc (Hons), DCD (Melb), MRACDS (Endo)
Vice Chair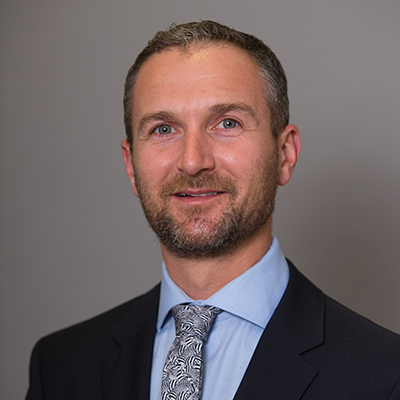 Dr Jeremy Sternson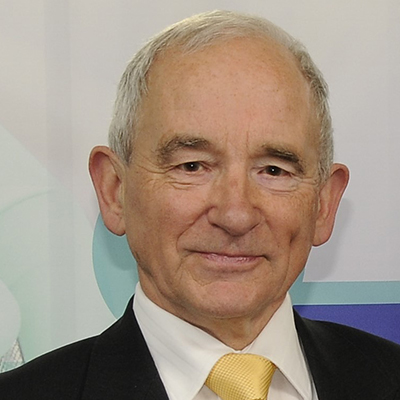 Mr Kenneth Harrison AM
MBA, B.Bus, Dip Acc., FAICD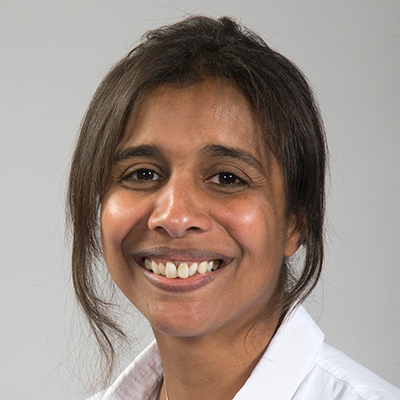 Dr Denise Bailey
BDS (Manchester), MSc (Lond), Grad Cert Clinical Research (Melb)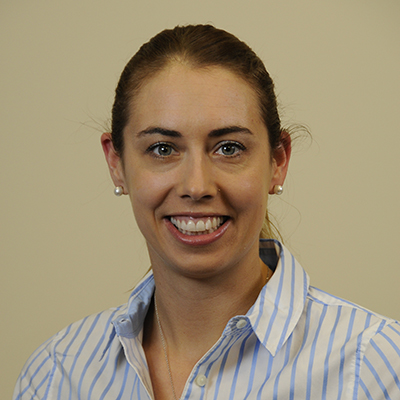 Dr Nadia Dobromilsky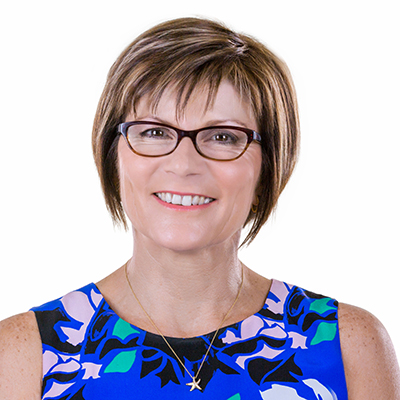 Ms Angela Wheelton OAM
MBA, Diploma Business Marketing, Diploma of Applied Science (Oral Health)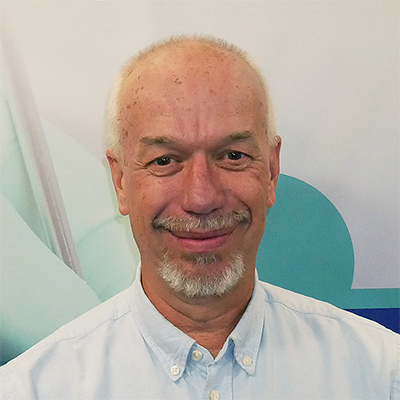 Professor Stuart Dashper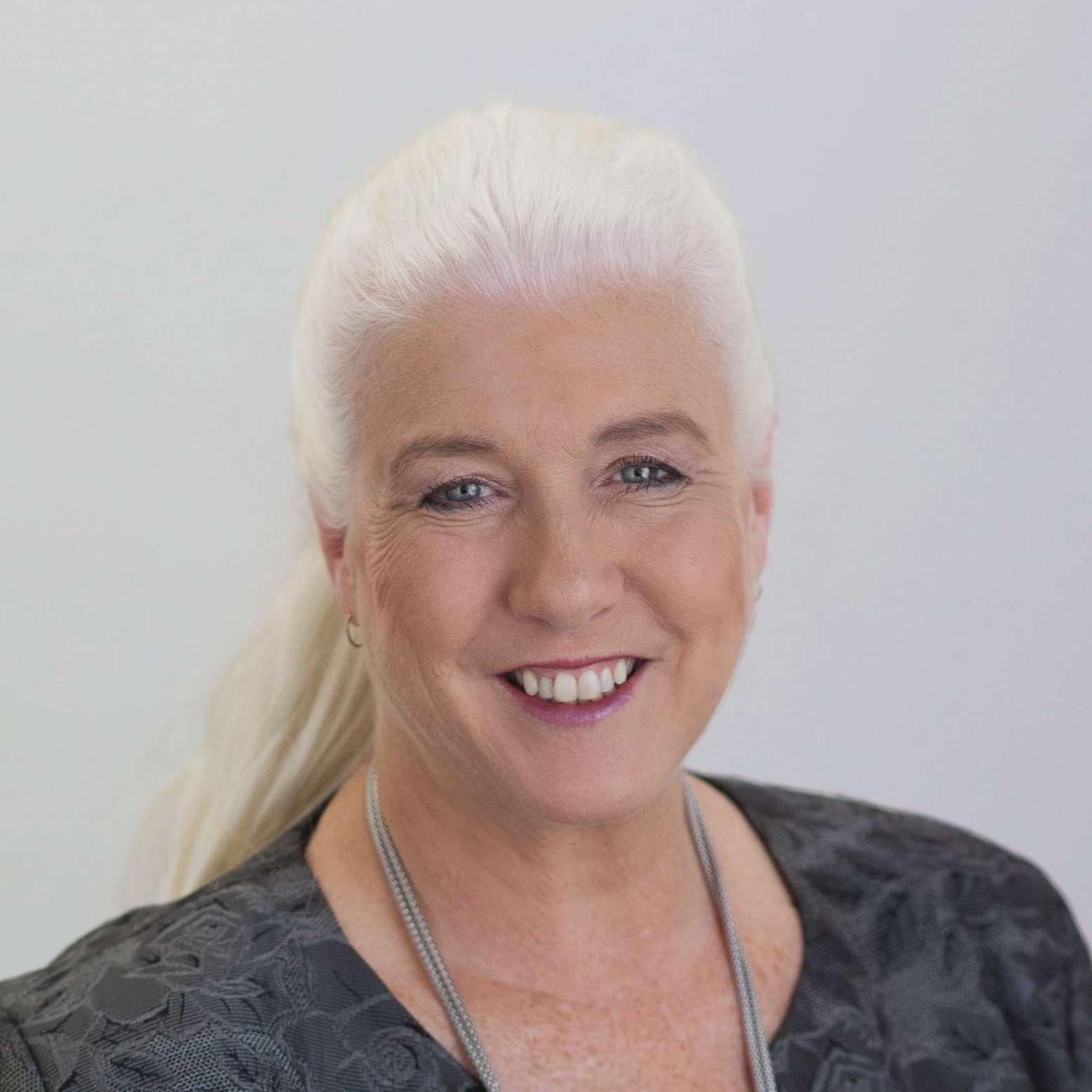 Professor Jan Tennent
FTSE, FASM, PhD, GCertMgt, GAICD
Our staff Meaghan Quinn
Honorary Chief Executive Officer/Secretary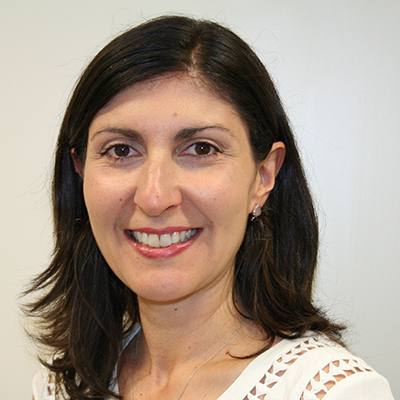 Sophia Ljaskevic
Honorary Communications Manager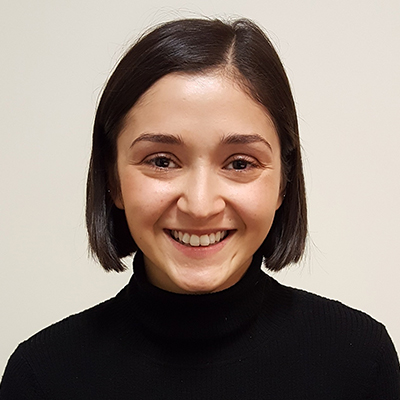 Tamara Mapper
Honorary Communications and Events Coordinator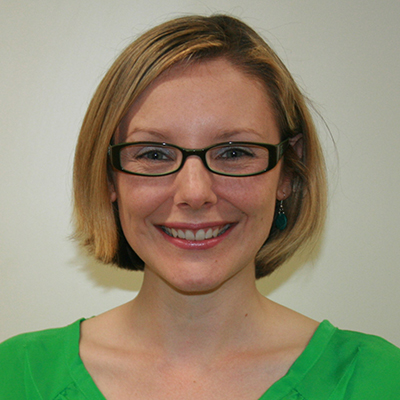 Dr Jennifer O'Connor
PhD
Honorary Policy and Research Manager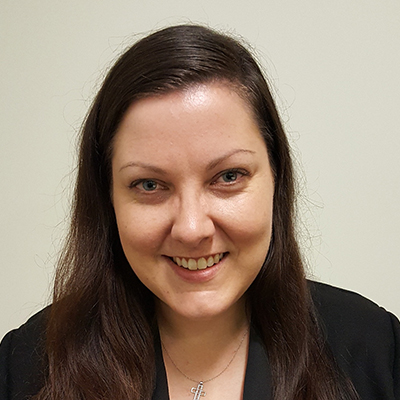 Jessica Oldfield
Honorary Communications Officer Emma Hou
Our committees
Finance and Audit Committee
The Finance and Audit Committee advises the Board on finance and audit matters. Members of the committee are:
Dr Stephen Cottrell, Chair
Gilda Pekin
Dr Felicity Wardlaw
Dental Practice Based Research Network (DPBRN) Committee
The eviDent DPBRN Committee encourages the conduct of evidence-based practice in Victoria by:
Supporting collaborative practice-based dental research that makes a difference to health outcomes and experiences of care in areas in which the network has expertise and experience
Providing practices with the opportunity to engage in research, and access research expertise and other development opportunities available through the Oral Health CRC, the Melbourne Dental School and the University of Melbourne
Providing CRC researchers with access to practitioners' expertise and a practice base
Actively disseminating research network findings to network members and to relevant policy-makers through the joint efforts of the Australian Dental Association Victorian Branch and the Oral Health CRC.
The DPBRN Committee members are:
Vacancy, Co-Chair
Dr Tony Robertson, Co-Chair
Dr Jeremy Sternson, Deputy Co-Chair
Dr Mary Miller
Dr Tim Stolz
Dr Rita Hardiman
Dr Jaafar Abduo
Prof Ivan Darby
Dr Antonio Celentano
A/Prof Nicola Cirillo
The Development Committee works in conjunction with the Fundraising Manager to develop and implement eviDent's fundraising strategy.
Members of the committee are:
Ken Harrison AM (Chair)
Dr Parul Marwaha (Deputy Chair)
Karen Escobar
Dr Michelle Middleton
Dr Rachelle Welti
Meaghan Quinn (ex-officio)