Miss Muddy
From Saturday, 24 November 2018 09:00 until Saturday, 24 November 2018 17:00
Location
YMCA Lake Dewar Lodge, 339 Garrards Ln, Myrniong VIC 3341, Australia
Join the Miss Muddy fun run in Melbourne this November to raise valuable fund for the eviDent Foundation's vital research.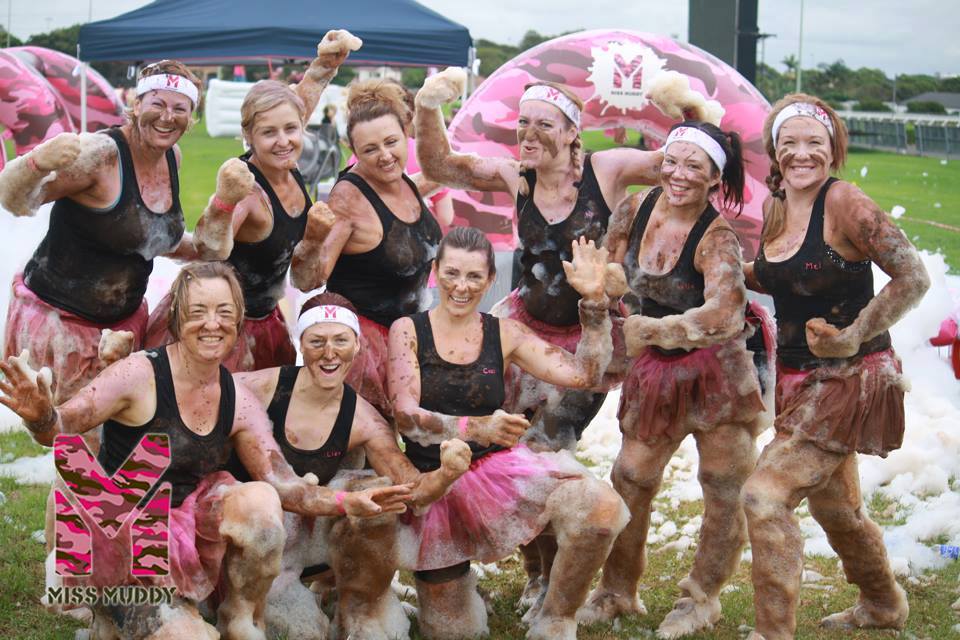 Miss Muddy is a 5km fun run for women. The run will take you through obstacles, inflatables, a mud pit, a foam party and an explosion of colour from a specially designed colour cannon. The course is designed to allow you to go at your own pace and tailor the level of difficulty in your run to suit you. One thing is non-negotiable – it will be messy!
Pre-sales are now open! Register to secure a spot for just $1, with the balance not due until 13 March. Registration costs $70 + ticketing fee. Prices go up in stages, so book now to get the best rate!
Location