Vin, Yin and Vino - 19 October 2018
From Friday, 19 October 2018 18:30 until Friday, 19 October 2018 20:30
Location
eviDent Office, Level 3, 10 Yarra Street South Yarra 3141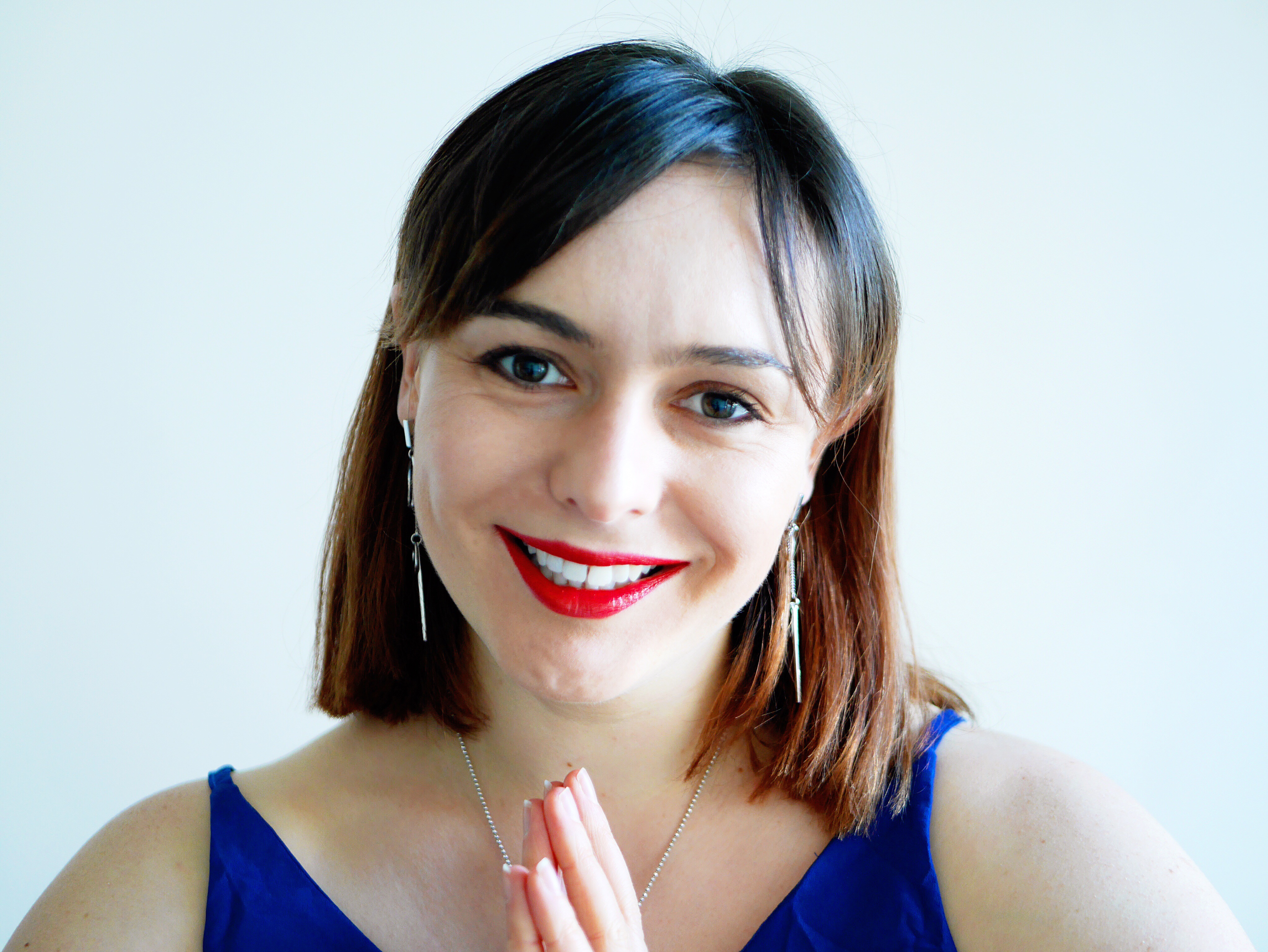 Join us for 30 minutes of a Vinyasa (gradually warming Yang) practice to increase energy in the body, followed by 30 minutes of Yin and relaxing into the deepest layers of the body. We will wrap up the evening with a glass of vino (non-alcoholic options are also available). Come enjoy the community and company with our Friday evening wine'd down!
ADAVB and eviDent Members by donation ($20 recommended)
Non-members $25 fee
At the Studio we accept Cash and EFTPOS payments.
All proceeds from the classes go directly to supporting eviDent's vital research.
Bookings recommended, simply click "Attend" and fill in your details.
The session is appropriate for those new to or already practicing yoga. Please feel free to bring your own mat if you have one.
Location