Champagne and Yoga
From Friday, 18 October 2019 18:30 until Friday, 18 October 2019 20:30
Location
eviDent Office, Level 3, 10 Yarra Street South Yarra 3141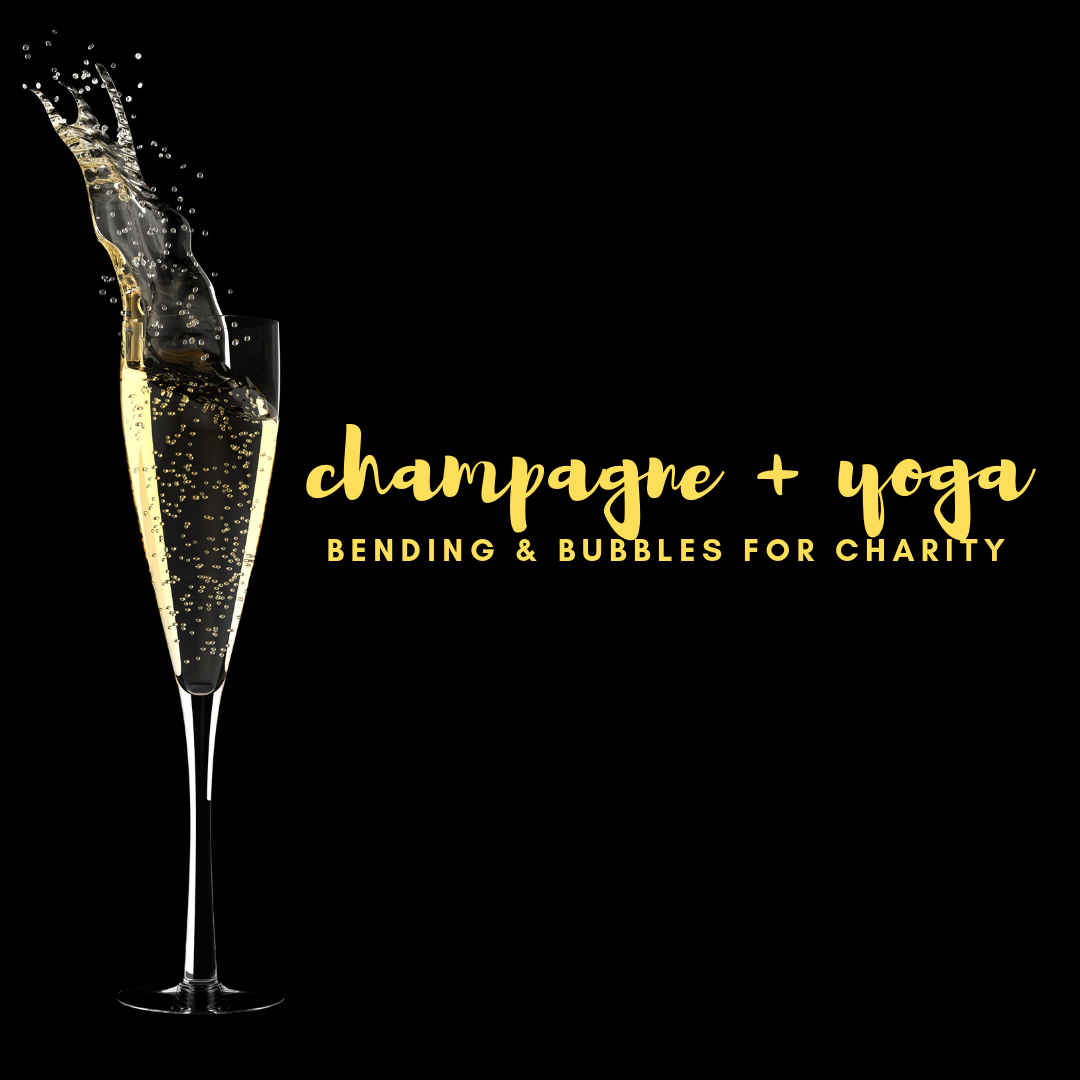 Calling all champagne lovers, yoga lovers and champagne yogis; this event is for you!
What's better than champagne and yoga? Champagne, yoga and improving the oral health of Australians!
This 'Drink Champagne for Charity' opportunity is by donation, with all proceeds from the class going directly to support eviDent's vital research.
We recommend a donation of $20 for ADAVB/ eviDent members and staff and $25 for everyone else - this includes your yoga class and first drink at the champagne social. Additional glasses can be purchased.
In honour of Global Champagne Day (yes, it's a thing), join us for bending and bubbles to support a worthy cause!
Don't forget to register to ensure we have enough bottles of bubbles on ice!
Location